I'm female.im straight. But sometimes I have a cover up so who knows?
I don't smoke or even party like once in a blue moon I would drink wine and alcohol but that pretty much it...I can't even go clubbing without complaining that my head hurts.
I don't watch anime like I used to anymore I just watch the ones I usually watch that comes on.
when I'm in the car I usually wave to other people or shout out "HIIIIII" to make them almost crash...yep I'm weird LOLOL.
I can be shy when I don't know people but when I get to know you that a whole different story xD
P.S:My profile don't contain any hate I usually just delete any rude comments that pass by "dab on the haters"..
Add me on Snapchat:@aegmato! I follow everyone back.(;
Follow me on instagram/Hermitkitten~!
Follow me on Twitter!~@missangelyordle (I'm more on Twitter then insta.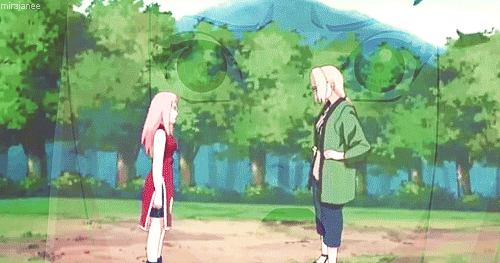 Angel, nice to meet you my birdies!
Virginia
;o;In a relationship so I don't ever roleplay anymore or tend to be on here just to redo my profile when I'm bored and have no other form of entertainment then blogging..LOL
;
o;I'm a major Disney fan I really love Disney my all favorite Disney movie has to be Mulan. When I go to the beach I usually sing "under the sea" from the little mermaid!


;o;I love Rick and Morty no doubt it my all time favorite cartoon basically beside the Simpson and family guy.

;o;I have three cats name after the final fantasy characters..yep! Cloud, vicent, and tifa. If you add me on Snapchat you see a ton of videos and pics of them<3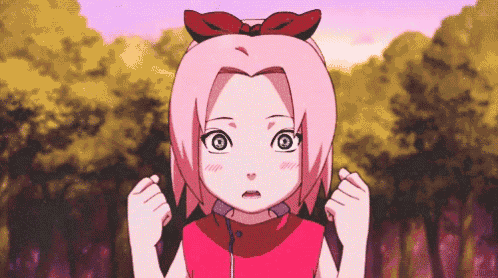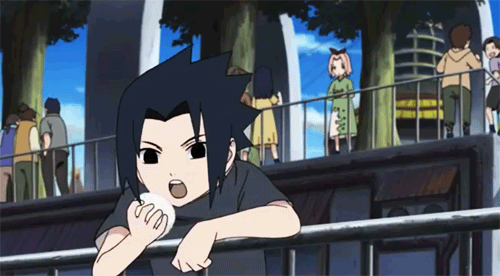 I'm in love with my best friend we have been together for a very long time. He show me through light when I save him from darkness. We have three babies (cats) that we have been raising since kittens, we have the same goals and we just really never give up on each other even during the hardest times. Yeah we have arguments but we apologise right after and let it go. We just really understand each other.<3

Family means everything to me I keep everyone I love close to me even friends from far away. I'm actually a really nice person but please don't hurt my family I tend to overreact alot to protect them at all cost.

Myspace Backgrounds