basic information
about Aurora


Hello! My name is


Many of you know me as Alice,
or by my real name, Leanne
But regardless, it's a pleasure to meet you!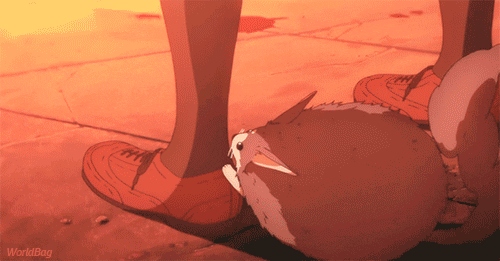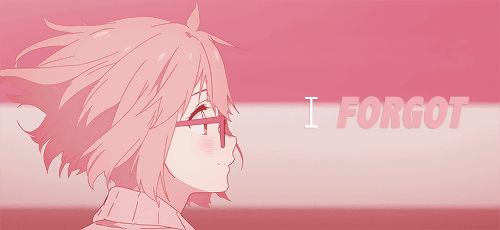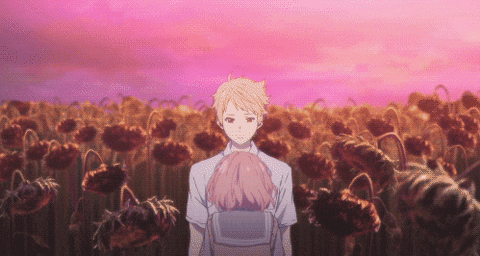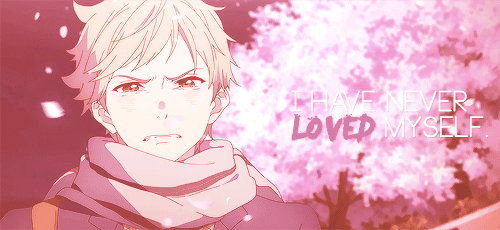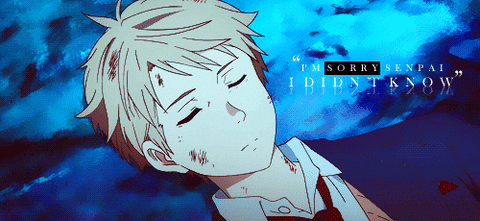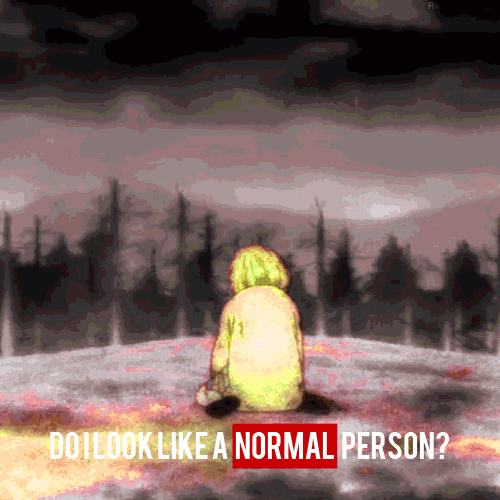 signature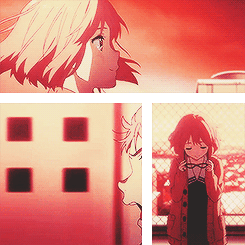 married to
Latest Journal Entry


Hello, everyone!


How many more days until

*counts on my phone calender*

( > ->') (<- <' ) .... 8!
I'm super excited to spend time with
my boyfriend, family, and friends.
I'm so happy to say that I FINALLY
put up my tree and decorated around the house!
So I have a LOT of catching up to do..


But hey, I can do this!
I'm the Catchup Queen

That's right!


Don't believe me, just watch! ;D




Day #4: What is the weather?

Well, we had our first snow a couple weeks ago.
It was VERY light but it still kind of sucked to see.
Today, it snowed again, and all day.
.. it keeps snowing and snowing.
I have anxiety on the road because
I wiped out pretty bad in a snow storm a few years ago.




Like I'd rather call off of work
than risk totaling my car in a blizzard again..
it can snow awfully hard here.
Also, it's not about how you drive,
it's all the other idiots out there..
going 45-50 mph in fresh snow
while I'm over here barely doing 10 mph.
But thankfully my first class
of finals was cancelled today!!


Also, what is my dream job?
It's funny.. xD'
I remember in kindergarten, when my teacher
did this project where she asked each of us,
"What do you want to be when you grow up?"
Out of all things, I chose ballerina.
So in our little year book, in that section
you see all of our pictures and there's me,
pale and bald with my black hat on
my name and "Ballerina."
It's something I'd love to do, if I could.
I wish I could paint for a living,
because that is my talent, my hobby.
Drawing and art and paint have always been
things I loved doing. I wish I would sit down
and paint soon.

Though, realistically, I want to work
behind the scenes in the administration of a hospital.
My degree is going to help me get there!!

SOON!!! D'x *clenches fists* >:l



Day #5: How is your handwriting?

One thing I have always prided myself on is my handwriting.
I think I have excellent cursive,
and I'm making it a priority to teach my children

how to write well in cursive.
Here is a little example of how I write.
Honestly, I have contemplated getting a word or tiny phrase
tattoo'd on me, and if I do, I'm doing it in my handwriting.


I bought my boyfriend this watch from Etsy.
I had the option to put a small handwritten message
on the back. Of course, that's what I chose.


It came out beautiful..
He says it's the best gift I've ever given him.


Also, what is your proudest moment?
I've always been more negative than positive
about my life.

But thus far, I think my proudest moment was moving out.
It takes A LOT to financially sustain yourself
living on your own, whether it's just you
a friend or few, or your significant other.
It's hard. It brings in a
whole different perspective on life.

Regardless, I'm only going up, baby.


Also, I couldn't take living at my parents anymore
anyways. I need a whole new sense of privacy now.. xD
Especially now with a man in my life.

Was like, "I'm outta here, luv ya byeeee."
*flies away into space*

But I think in a year when I graduate with my degree,
that will become my top proudest moment..
I'M ALMOST THERE, DAMNIT!
*shakes fists*




Day #6! Show me y0 b00ts!
Sadly I can't find my boots right now.
They're in some trash bag with my winter clothes.
I have to do a little looking,
and, actually, for my own good
because it's been snowing and I need them now! D:<




And, what are you afraid of?
I'm afraid of a lot of things,
but I think the worst is not being accepted.
For years, I've been able to handle this with ease
when dealing with strangers, peers, and aquaintances..
but lately it's hit home
and I'm having a very hard time.

Day #7: A winter sight.


My five favorite songs!
These are my top songs/artists right now.
Marshmello ft. Khalid - Silence
Jeremy Zucker - Keep My Head Afloat
Eden - Gravity
Blackbear - Wanderlust
AJR - Come Hang Out

Day #8 asks me what are my five current goals?
That's easy.


To earn my Bachelor's
To aquire a better job
To finally meet my bestie, Jocie
To be at peace with everything I can't control
To become a mermaid
And oh yes, my favorite! Decorations!

Here is our porch/home entrance.
I live in an upper flat
and there's a long stairway to get up there.
I thought, why not enclose the whole thing?
I added in lights in all the windows too..
so everyone knows we're jolly people over here!
My lil hippie chill pad..


Day #9, what is in my bag?
My purse is filled with shit.
But check out my buttons!
My wonderful bestie Kiku
gifted me this purse!
Upon doing this I realized I lost my "FREE RICK" button.
Pretty upset about it but I'll get more.


Also, what am I reading?
All I've been reading is articles online..
but I do want to pick up a good book soon.
Day #10, the best trip of my life..
will most definitely come to reality
when I travel down south to meet Jocie.
Also, wrapping paper?
Hmm.. unfortunately, I haven't bought any yet.


That was lame.


So... here... are..


photos of my puppy and kitty!
View 3 comments | Leave a comment | View all journal entries
---
Update your own journal!
Recent message board posts