basic information
about Alice
... ? Oh..! Hello there! Thanks for stopping by!
Hooray! I finally turned 23!!
I'm busy working on this thing!
This profile will always be a work in progress..


You'll have to scroll a little bit more every time I add to it!
Muahaha!
Let's tip-toe through the tulips together, friend.
How I'm feeling right now..
I feel such chill vibes from this song ..
And I usually don't enjoy this kind of music.
But this song.. it's me.
Not only does my real name mean "
" ..
One of my old friends nicknamed me "
" ..
because of my big, beautiful eyes that
can truly gaze into your soul..
.. and see your heart ..
Your big, beautiful heart.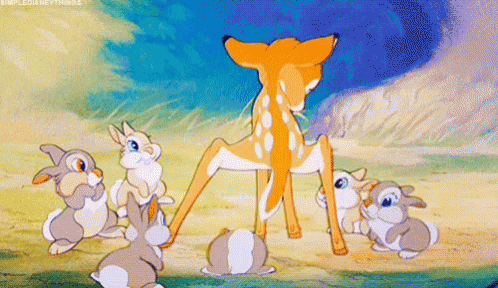 " Oh
, it's my design
To run the jungle, I must be a
Or be a cheetah but neither is
.

'
"
I was a mermaid in my past life ..
Under the sea is all right with me.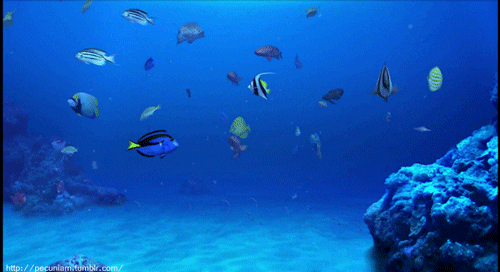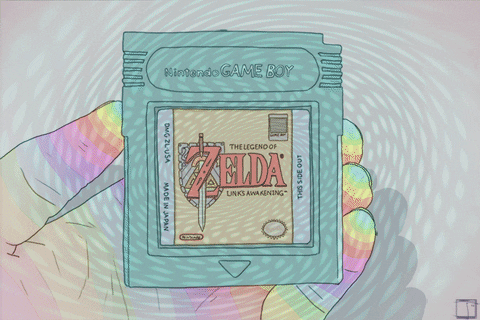 Hello, everyone! My name is

I have other names that stuck over the years..
Such as Aurora, my prime nickname..
Hatsune, Leilani.. and Leanne.


...
I have been logging in since November of 2006,
when I registered in the sixth grade..
Now, I am in my fifth year of college!

It's so astounding how much time has passed..
I've been through a lot because of this site ..

Everything has made the person I am today..
And I don't regret any of things that have happened..!


I'm always working on being a better individual..
.. I hope that we can talk and become friends.
I enjoy taking selfies, for I am a very pretty girl.

The people I trust in my life include

my boyfriend, Jocie, and my little sister.
I love them so much, as well as
the friends that have welcomed me in.

is an amazing friend of mine in real life..
That I will cherish from the moment
we met when I was in ninth grade.

She has taught me that..
no matter how much bullshit you face with someone..
.. You should always forgive and
move on, and continue being close..

I just.. use these experiences to mature and reminisce..
I think about certain people a lot..


It pains me that we lost something so beautiful.

I don't think things will ever be the same..
But I'd like them to ..


I will make room for everyone I love on my profile ..
Just give me time!
I love all of you!
Joined by my loyal parrots and penguins,
I'm a crazy bird lady.
I am also the proud dog mother
to the cutest Chihuahua / Yorkie puppy,
Giggles!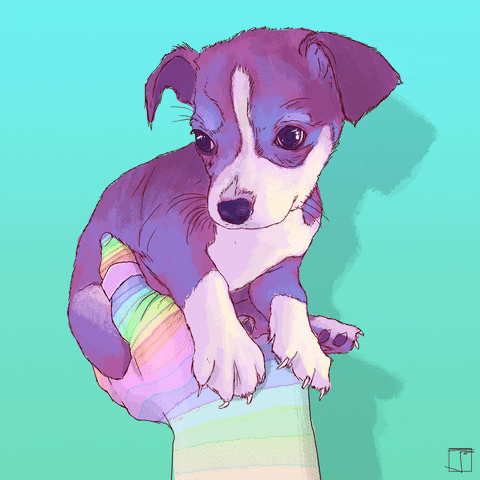 No matter what it comes down to..
He is always here to comfort me. He's my baby.
I really do love birds.

I'm someone who brakes for
a little sparrow to cross.
On the contrary, I remember a couple times..

Being a teenage girl and crying my eyes out ..

over birds getting hit by cars.

I've had two my entire life..
The first, a quaker, I got when I was 4 years old,
He lived with me 10 years.
The other, a sun conure.. I adopted at 8 years old,
His family was going to put him down..
but I had him for an additional, happy 6 years or so.

I miss them so much.
I want another very much but..
I'm not in the right living situation..
But one day.. one day..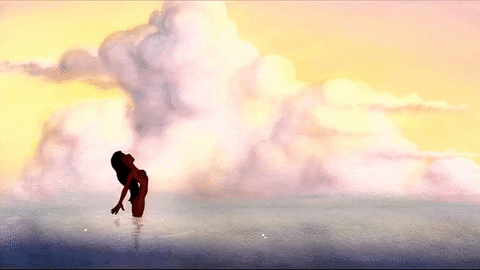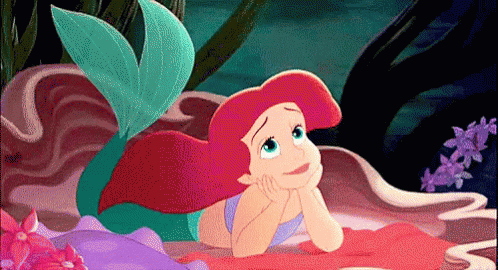 I love the rain ...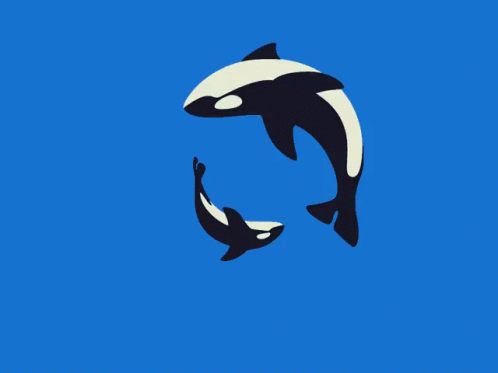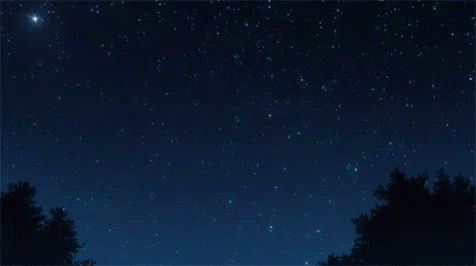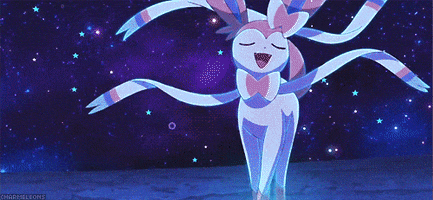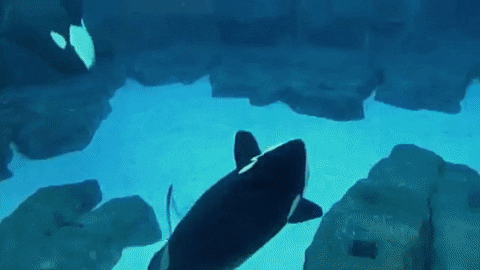 Now.. it is time..


Forever married to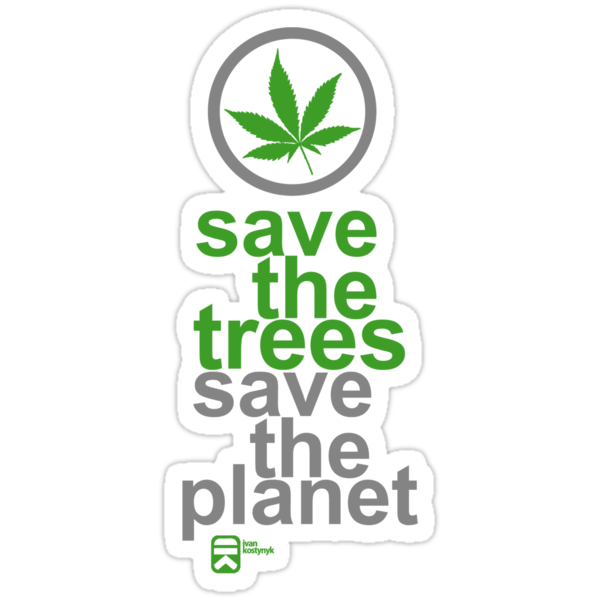 Yes, I'm a stoner.


To be honest, weed has brought me closer to life.
It allows (or, for me, helps) you to
see past all this BULLSHIT.


People might look at me and assume like..
"oh hur dur she's a stupid lazy stoner liek the rest of them"
And usually, they don't or have never smoked.
They don't see the great benefits weed provides.
I don't have deep issues like mental illness..
or depression. But if I didn't smoke,
I can say my anxiety would probably be through the roof.
I'd be more angry, distraught, sad, unmotivated.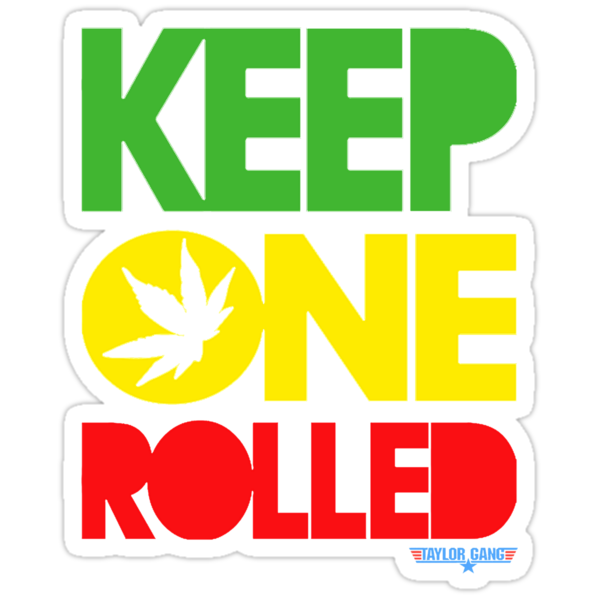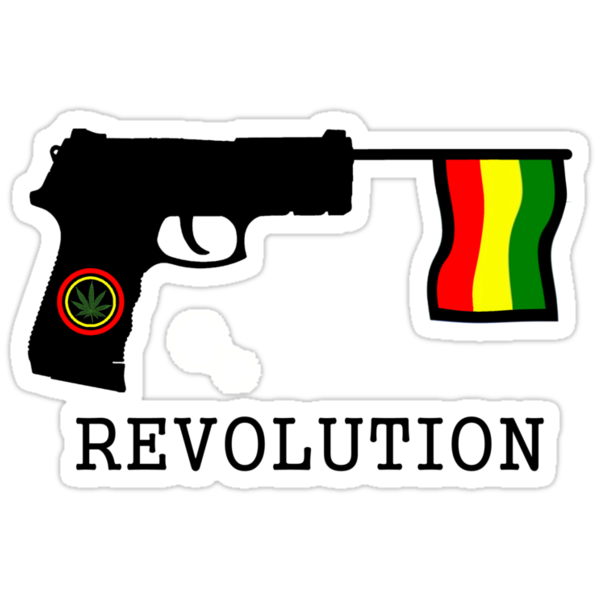 I also have seen how weed brings people together.


It makes friends for you, ALMOST, lmfao.



Trees give people common ground,
allows one another to participate
in something more meaningful than you may think.
Maybe, if we all peeled the
Reefer Madness bullshit from our eyes..
The world would be a more peaceful place.




Hasn't Bob Marley..
.. or Jamaica for that matter ..
taught you anything?


Now what are you waiting for..?
Take that shit.. and light it up!!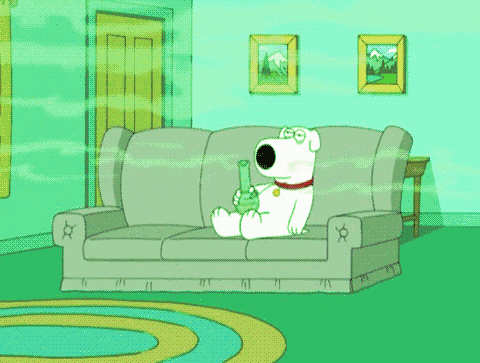 , my bestest friend~


You're really special to me.

You've been in my life for almost a decade ..
and all of the twists and turns in our friendship
truly helped shape the person I am today.

I can honestly say that if I never had met you,

I wouldn't be the same.

You've always been such an incredible friend to me,
seriously the best damn thing
I got out of my tenure here.

You make my heart happy.
I trust you more than people in my real life,
I tell you everything because

no one listens to me like you do.
You understand me.

We have this amazing bond that cannot
even be broken by the fact that we are
on totally opposite ends of the political spectrum.

but knowing that, I have learned
so much from you.

You open me up to views
I never really thought about..

and you teach me about the world.
You're so very smart, passionate,

hilarious, sweet, and you're someone
that I want in my life forever.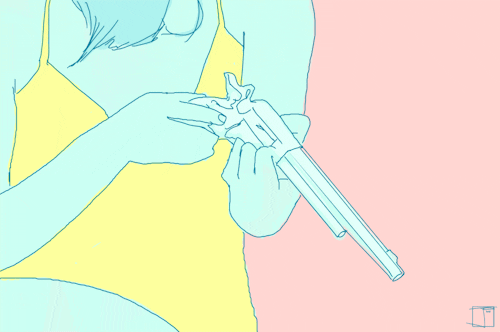 Make a spark..
Break the dark..
Find a light with me.

Who we are, tracing stars..
Won't you dance with me?



I will of course add on this, but I had to start off somewhere. :3


You're such an awesome friend to me.
I love you so much!
Under construction!
My little sister in real life

( Yeah, fuck that online family bullshit!
)
Sissy, let go.. D':
I have to go to school.. xD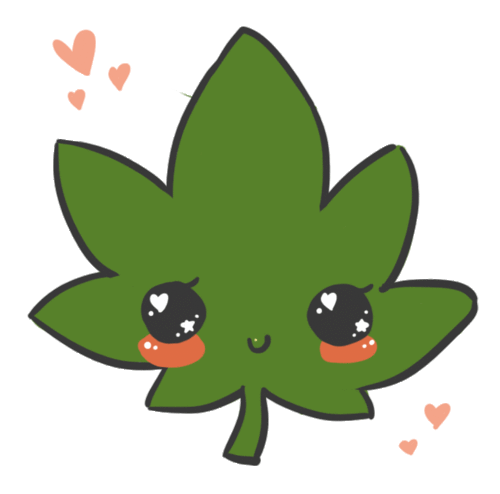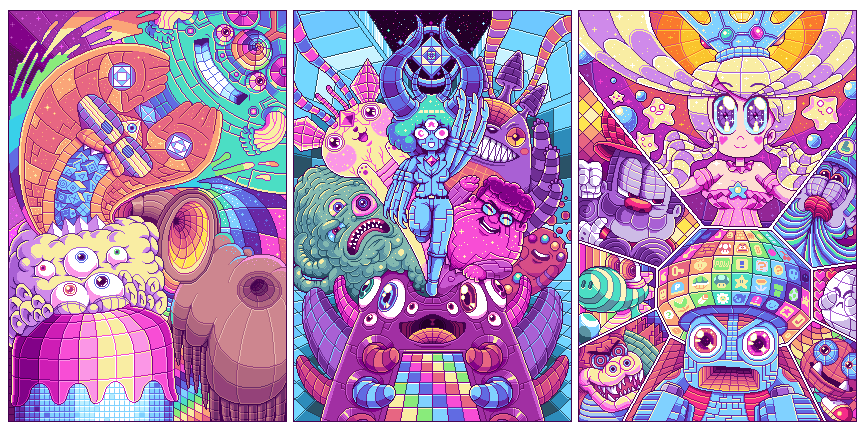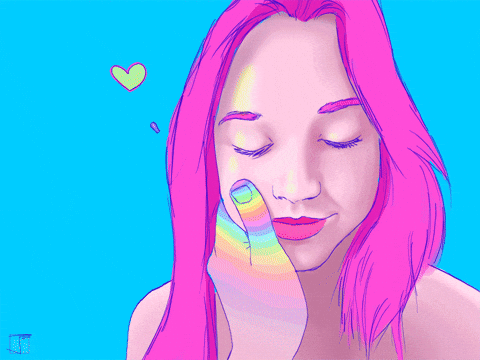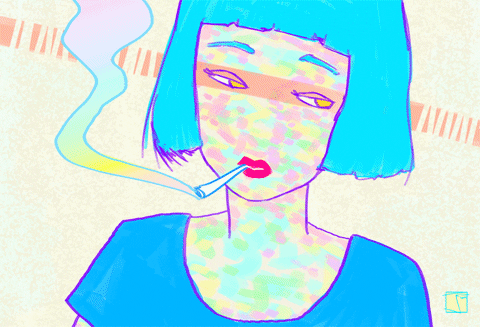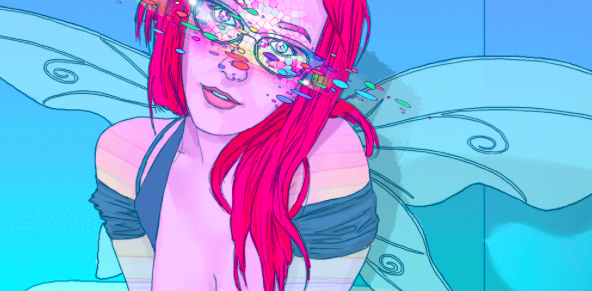 I'm a magical girl.. Livin' in a magical world..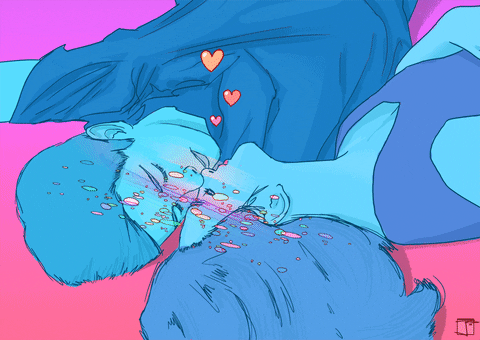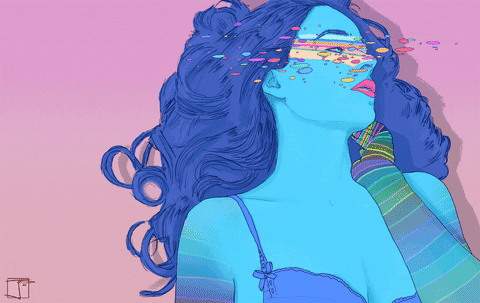 And.. behold, here is the squishy part
of my profile where I talk about the
love of my life.

That's all I'll call him by here.. my love.
Because that is all you need to know.
Honestly, if you did know him in real life..
you'd be all over him..
and I'd have more competition!

Please think of the teddies..
Since April 15, 2O12 ..
He is all I need
To the one I love..



You are the last puzzle piece I needed to complete the happiness of my life. You give me a reason to wake up every day. You are my everything, my high school sweetheart, my true love. Without you, I don't know how I could live. This world would be absolutely meaningless without you. I often wonder how I was able to meet such a brilliant man like you.. how our fates aligned like that.. to where we changed the course of our futures forever. I want to be all you need.. and I hope I am.. I hope that I complete your world the way you do mine. We've been together for so long.. over five years! But through it all, you accepted me for who I truly am, and never abandoned me over my mistakes and mishaps. I don't know what I can do to repay you for all that you've sacrificed for me. I love you oh so very much, my handsome prince.
Don't forget to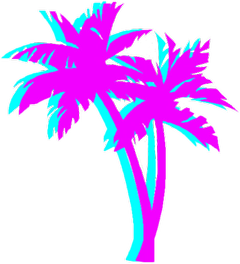 signature
He's my man and I love him so much..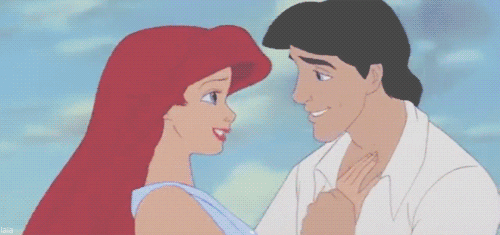 married to
Latest Journal Entry
I'm just moving..
My WiFi was cut off.
That and my phone's been turned off
for the past week.
Bless this day, Friday,
For it is pay day,
And I shall seize the day
And get my damn phone bill paid.

I miss Jocie. :/
----- attachment -----
View 2 comments | Leave a comment | View all journal entries
---
Update your own journal!
Recent message board posts