basic information
about Alice
... ? Oh..! Hello there! Thanks for stopping by!
Hooray! I finally turned 23!!
I'm busy working on this thing!
This profile will always be a work in progress..


You'll have to scroll a little bit more every time I add to it!
Muahaha!
Let's tip-toe through the tulips together, friend.
How I'm feeling right now..
I feel such chill vibes from this song ..
And I usually don't enjoy this kind of music.
But this song.. it's me.
Not only does my real name mean "
" ..
One of my old friends nicknamed me "
" ..
because of my big, beautiful eyes that
can truly gaze into your soul..
.. and see your heart ..
Your big, beautiful heart.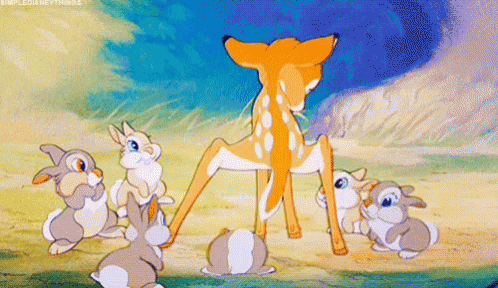 " Oh
, it's my design
To run the jungle, I must be a
Or be a cheetah but neither is
.

'
"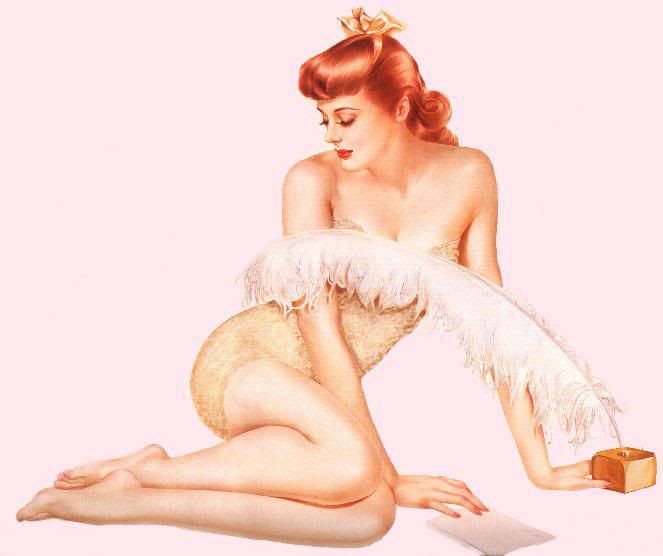 I was a mermaid in my past life ..
Under the sea is all right with me.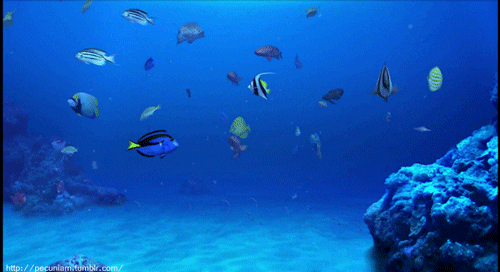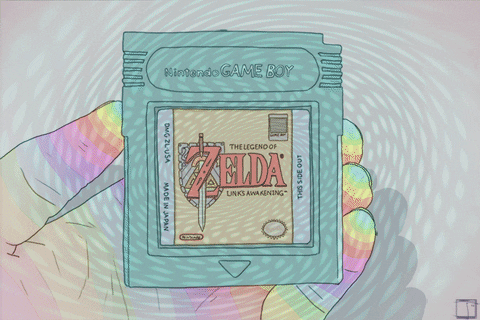 Hello, everyone! My name is

I have other names that stuck over the years..
Such as Aurora, my prime nickname..
Hatsune, Leilani.. and Leanne.


...
I have been logging in since November of 2006,
when I registered in the sixth grade..
Now, I am in my fifth year of college!

It's so astounding how much time has passed..
I've been through a lot because of this site ..

Everything has made the person I am today..
And I don't regret any of things that have happened..!


I'm always working on being a better individual..
.. I hope that we can talk and become friends.
I enjoy taking selfies, for I am a very pretty girl.

The people I trust in my life include

my boyfriend, Jocie, and my little sister.
I love them so much, as well as
the friends that have welcomed me in.

is an amazing friend of mine in real life..
That I will cherish from the moment
we met when I was in ninth grade.

She has taught me that..
no matter how much bullshit you face with someone..
.. You should always forgive and
move on, and continue being close..

I just.. use these experiences to mature and reminisce..
I think about certain people a lot..


It pains me that we lost something so beautiful.

I don't think things will ever be the same..
But I'd like them to ..


I will make room for everyone I love on my profile ..
Just give me time!
I love all of you!
Joined by my loyal parrots and penguins,
I'm a crazy bird lady.
I am also the proud dog mother
to the cutest Chihuahua / Yorkie puppy,
Giggles!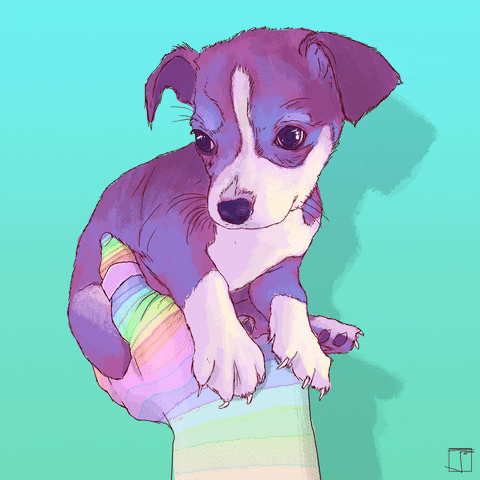 No matter what it comes down to..
He is always here to comfort me. He's my baby.
I really do love birds.

I'm someone who brakes for
a little sparrow to cross.
On the contrary, I remember a couple times..

Being a teenage girl and crying my eyes out ..

over birds getting hit by cars.

I've had two my entire life..
The first, a quaker, I got when I was 4 years old,
He lived with me 10 years.
The other, a sun conure.. I adopted at 8 years old,
His family was going to put him down..
but I had him for an additional, happy 6 years or so.

I miss them so much.
I want another very much but..
I'm not in the right living situation..
But one day.. one day..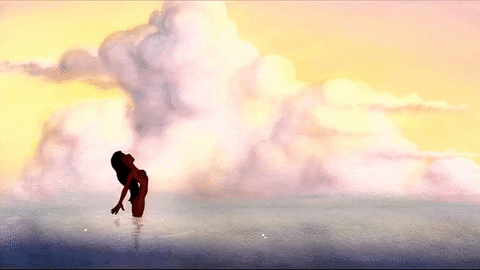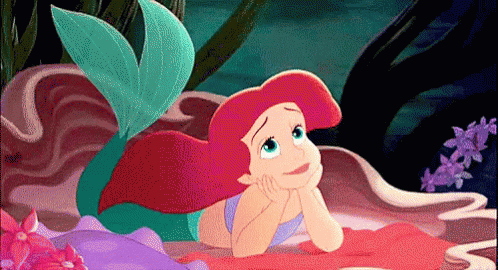 I love the rain ...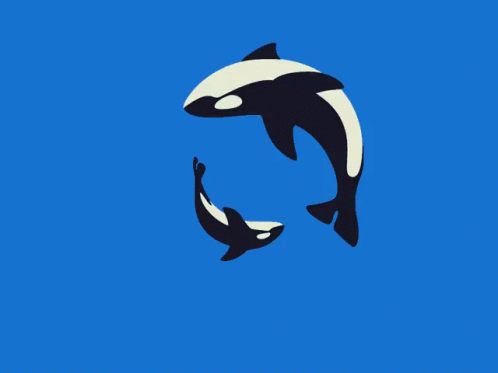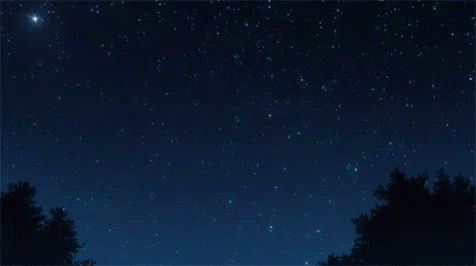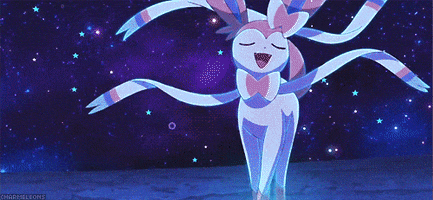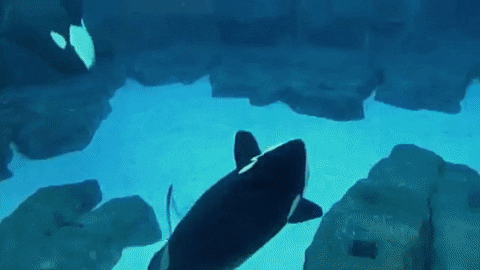 Now.. it is time..


Forever married to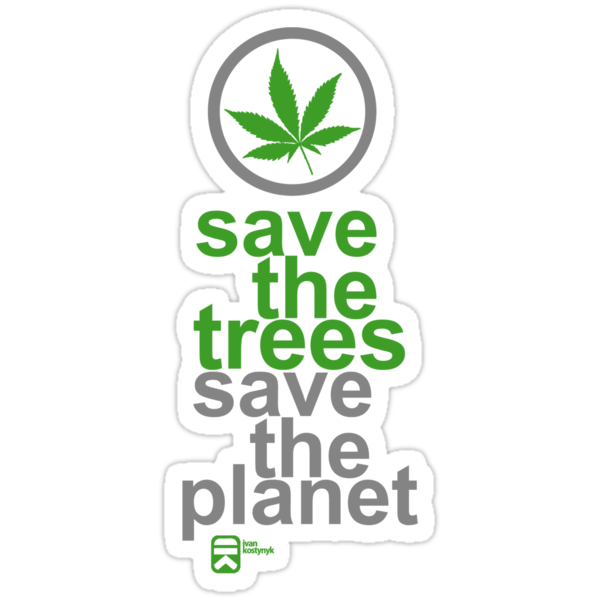 Yes, I'm a stoner.


To be honest, weed has brought me closer to life.
It allows (or, for me, helps) you to
see past all this BULLSHIT.


People might look at me and assume like..
"oh hur dur she's a stupid lazy stoner liek the rest of them"
And usually, they don't or have never smoked.
They don't see the great benefits weed provides.
I don't have deep issues like mental illness..
or depression.
But if I didn't smoke,
I can say my anxiety would probably be through the roof.
I'd be more angry, distraught, sad, unmotivated.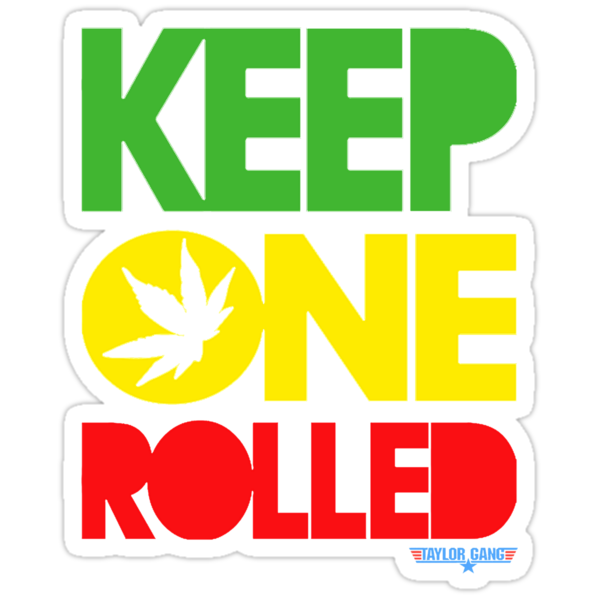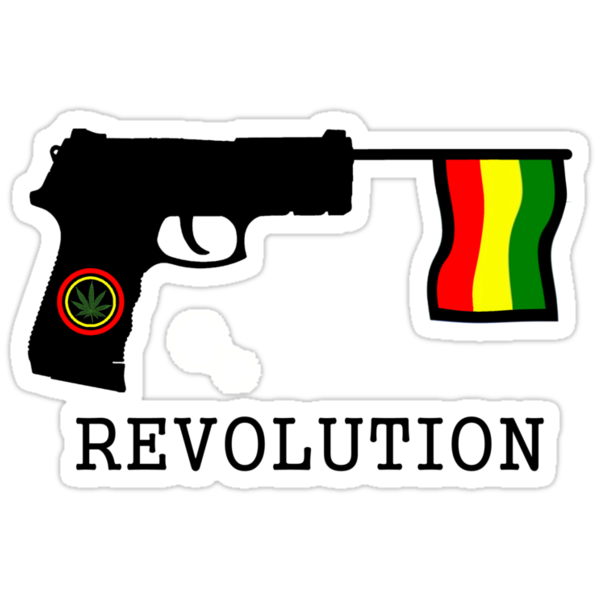 I also have seen how weed brings people together.


It makes friends for you, ALMOST, lmfao.



Trees give people common ground,
allows one another to participate
in something more meaningful than you may think.
Maybe, if we all peeled the
Reefer Madness bullshit from our eyes..
The world would be a more peaceful place.




Hasn't Bob Marley..
.. or Jamaica for that matter ..
taught you anything?


Now what are you waiting for..?
Take that shit.. and light it up!!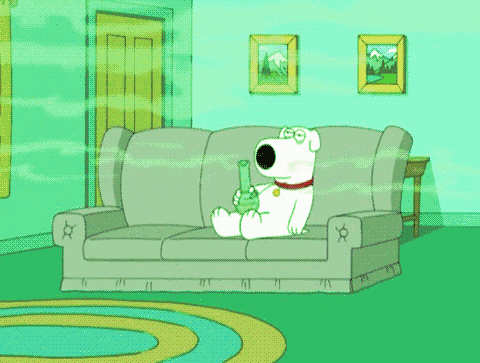 , my bestest friend~


You're really special to me.

You've been in my life for almost a decade ..
and all of the twists and turns in our friendship
truly helped shape the person I am today.

I can honestly say that if I never had met you,

I wouldn't be the same.

You've always been such an incredible friend to me,
seriously the best damn thing
I got out of my tenure here.

You make my heart happy.
I trust you more than people in my real life,
I tell you everything because

no one listens to me like you do.
You understand me.

We have this amazing bond that cannot
even be broken by the fact that we are
on totally opposite ends of the political spectrum.

but knowing that, I have learned
so much from you.

You open me up to views
I never really thought about..

and you teach me about the world.
You're so very smart, passionate,

hilarious, sweet, and you're someone
that I want in my life forever.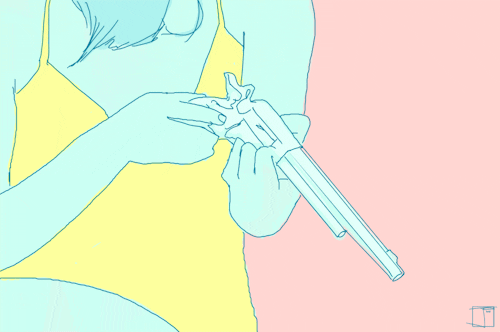 Make a spark..
Break the dark..
Find a light with me.

Who we are, tracing stars..
Won't you dance with me?



I will of course add on this, but I had to start off somewhere. :3


You're such an awesome friend to me.
I love you so much!
Under construction!
My little sister in real life

( Yeah, fuck that online family bullshit!
)
Sissy, let go.. D':
I have to go to school.. xD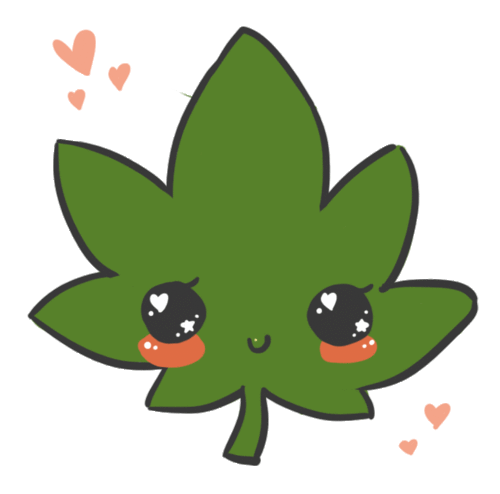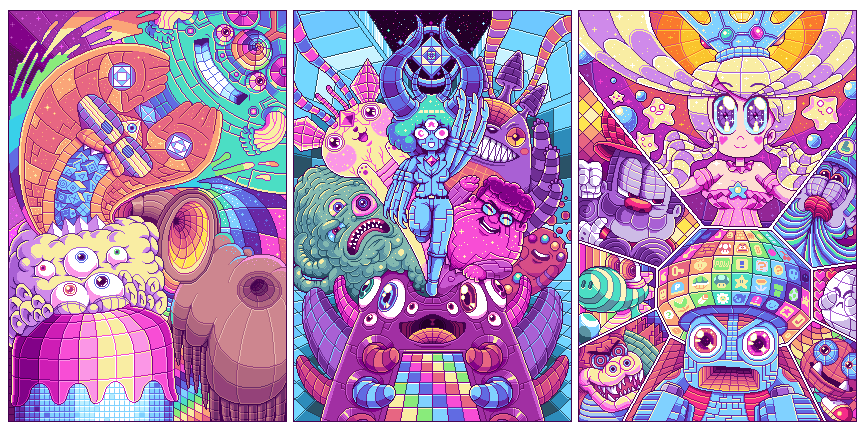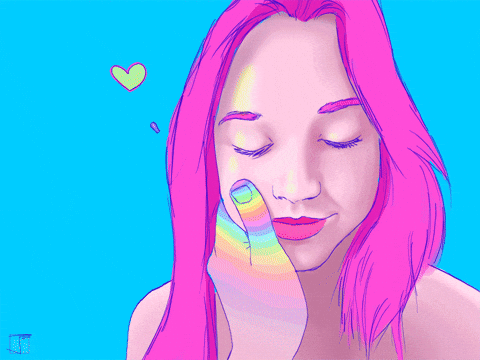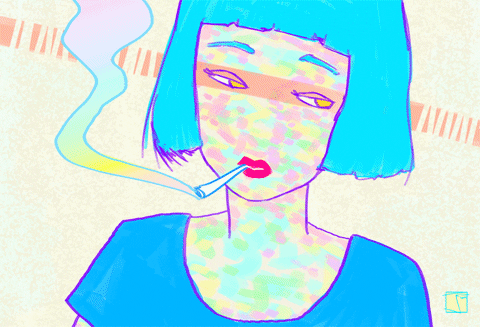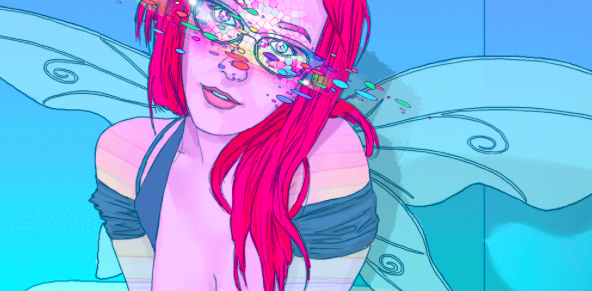 I'm a magical girl.. Livin' in a magical world..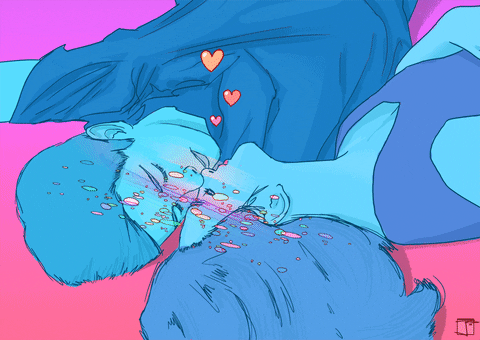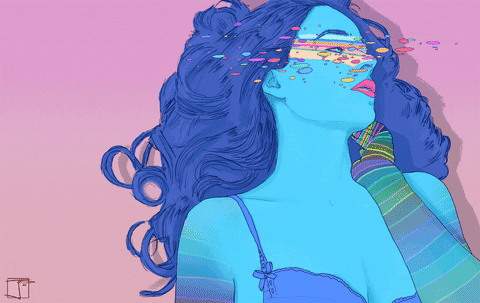 And.. behold, here is the squishy part
of my profile where I talk about the
love of my life.

That's all I'll call him by here.. my love.
Because that is all you need to know.
Honestly, if you did know him in real life..
you'd be all over him..
and I'd have more competition!

Please think of the teddies..
Since April 15, 2O12 ..
He is all I need
To the one I love..



You are the last puzzle piece I needed to complete the happiness of my life. You give me a reason to wake up every day. You are my everything, my high school sweetheart, my true love. Without you, I don't know how I could live. This world would be absolutely meaningless without you. I often wonder how I was able to meet such a brilliant man like you.. how our fates aligned like that.. to where we changed the course of our futures forever. I want to be all you need.. and I hope I am.. I hope that I complete your world the way you do mine. We've been together for so long.. almost five years! But through it all, you accepted me for who I truly am, and never abandoned me over my mistakes and mishaps. I don't know what I can do to repay you for all that you've sacrificed for me. I love you oh so very much, my handsome prince.
Don't forget to
signature
He's my man and I love him so much..
married to
Latest Journal Entry
Why is it that when I put all this
time into making a journal, defending me and my family,
it blows off the main page within a day...
(Primarily due to Riku and his dumb ass making fake accounts :D)
Anyways.. does drama really start this much activity? xD
I think it does. ;] You're in for a fun time then!
Proved my point. The same 10 journals will sit for DAYS
but I get on here and prove my valid points,
and everyone goes nuts.
I want people to see my journal too, y'know. :<

Riku and his trio of hoes type so much,
I don't have time or the finger strength to reply to everyone. :D
These silly keyboard warriors.
You know, when they target and pick on me...
(*COUGH* they started this by Riku going
batshit crazy in the main SB at first, Ellen and my little sister,
and second, then targeting me. *COUGH*)
I don't pick fucking fights for no reason.
I fight fire with fire.
I will NOT let some dumb ass fappin' online
think he can put people down and manipulate the bonds of others
for no goshdarn reason. :/
You genuinely affected MY LIFE, ASSHOLE.

And to those who are like,
"RIKU'S SO INNOCENT. D:
ALICE WHY YOU DOING DIS
STAHP. Y U PICK FIGHTS FOR NO REASON?? DDDDx<"
I'm posting the offensive comments
he and Jocie said to Ellen and my sister, tomorrow.
I don't have time to be online all the time. o_O
So I'll eventually update this journal with those screenshots. :o

This was the last two-three weeks in a nutshell:
*Riku and Jocie run for admin*
*Riku thinks he can win over our hearts*
*Riku and Jocie win over our hearts, including mine*
*Riku and Jocie seal the deal for admin*
*Riku goes around insulting the fuck out of individuals,
including me and my sister, using Jocie as a back up pawn,
ganging up on these people*
*Alice posts journal defending sister and herself*
*Riku gets his butt really hurt*
*Riku reports journals and cries innocence*
*Riku becomes ultimate martyr of MYFC*




What I do is justified. It's firing back.
I won't let you shit on no one here, including ME.
I WON'T LET YOU MANIPULATE MY LIFE AND GET AWAY WITH
DESTROYING WHAT I WORKED HARD FOR.
You think you're a sly fuck.
I'm here to expose you for who you really are.


Posted by: Riku on Jun 05, 2017 01:03:08
Shifting the blame on me. o__O Really now?
I'm waiting for more journals about me. (:
Keep posting.
Posted by: Riku on Jun 05, 2017 00:25:33
I already reported the two offensive journals. :o' I'm done with your bullshit, Alice. I'm glad you only attacked me here at least. I mean.. hey. I thought you had your life?


You can spew all the insults you want: racial, social,
or based on someone's REAL LIFE physical appearance..
And I point this out, (since um, you're also attacking my family?) and then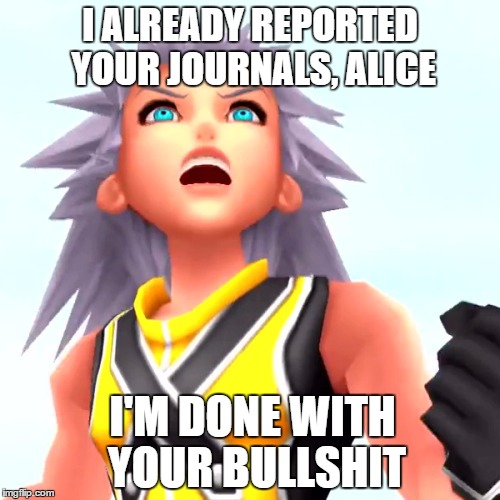 Posted by: Riku on Jun 05, 2017 00:27:48
Wait what? Are you really accusing me? o__O
Thats interesting. Too bad I have no fucks to give.
Too bad I have no fucks to give.
no fucks to give.
fucks to give.


Riiiiiiiiiiiiiiiiiiiiiiiight.
Your actions speak otherwise, honey. ;]
These are the fucks I give about you.
Keep hiding behind this persona you've built up all these years.
Keep manipulating people,
kissing their cheeks while you dig your claws into them.
Keep fucking people over. Keep tearing up their hearts.
I'm here to fucking show everyone what kind of fuck you really are.
You're not a man, you never could be a man.
You're not even a boy. Boys have more sense than you.
You're a fuck. That's all you are and ever will be.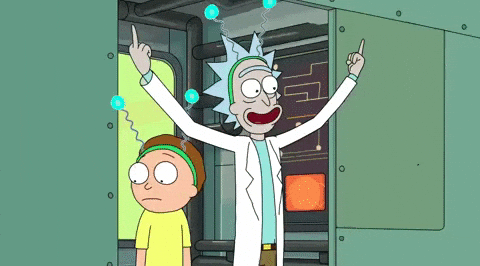 Pretty much how I live my life = this infamous Rick quote.
I'm fucking REAL with my thoughts, my beliefs,
my personality, how I view others,
and how I fucking view myself.
I'm true. I know who I am and I'm not afraid to speak my mind.
You are a COWARD who hides from HIMSELF.
You act like you care but you're really jacking
off behind a computer at people hating each other,
sisters fighting each other, a decade-old friendship DYING.


Right, yeah, like nothing shady ever happened in a fully furnished office? You ever hear about Wall Street, Morty? Y-Y-Y'know what those guys do i-in-in their fancy boardrooms? They take their balls and they dip 'em in cocaine and wipe 'em all over each other—y'know, Grandpa goes around and he does his business in public, because Grandpa isn't shady.
Posted by: Riku on Jun 05, 2017 00:33:15
Can you stop mentioning me? Thanks.
I know you crave for my dick. ;))))
Ya'll can't ride on this penis. ooooo;


*continues commenting in journal*
Jesus Christ, y'all posted so many paragraphs overnight
I don't have time to reply to every one.
Shit... keyboard warriors at it again. :D




Riku and his hoes. c:

Pew, pew! Dx *rapidly typing up bullshit to try and defend self*
"STOP PICKING ON LIRI AND DEER!! DDDD:"
"STAHP IT!!!!11!1 THEY'RE MY FRIENDS OMGSH. >:((("
when I only mentioned them each once in the comments?? xDD
"DIRECT YOUR HATE AT ME ONLY, ALICE. Dx"
"AAAAAAAAAAAGHHHHH YOU'RE A SELFISH, RACIST BITCH, ALICE!!!11!"

Your whole life is a lie, dude. Fuck you and your bullshit.

Your shit is RICKETY-RICKETY-RRRRRRWHACK, son!




And so I repost my journal from YESTERDAY,
since none of you assholes can even give it a day to sit up here.
Undo those knots in your panties, ladies.
*cough* Riku's hoes. *coughs*

Original link here: [ LINK ]
Go laugh at the comments. It's COMEDY! :D

I'm probably one of the most interesting people still here. ;]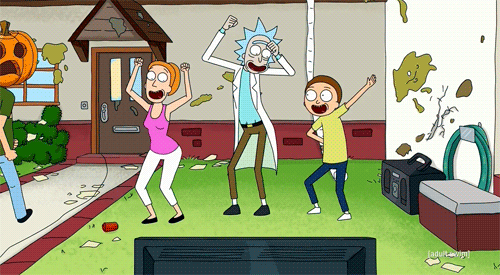 You know, I really tried to hold this in.
I'm so sick and tired of your whiney ass, Riku.
Who the fuck do you think you are?
Calling my sister a dumb horse who hates gays,
making fun of Ellen by comparing her to a camel,
and then trying to spin MY OWN BELIEFS
to try and make it look like I'm a racist?
Are you kidding me?
You've not only turned my best friend against me,
you've manipulated the FUCK out of my online social life.
You have got some nerve. Who the fuck does that?
I wasn't even online to "take on" your
anxious keyboard rants. The whole duration of
your stay here, all these years,
you've been NOTHING but the ultimate keyboard warrior..
who gets his fucking panties tied so deeply when
someone DARES to raise the wrath of Riku.




Sorry buddy, but I don't have time to sit around
on my computer waiting to furiously
engage in keyboard wars
with some dumb ass who obviously doesn't have a life.
You preach that you're MARRIED with
your grand ole Asian trophy wife,
but I doubt with all the time you spend online,
that you give her the time of day. *shakes head*




She can't possibly STILL be
vacationing in Texas with her family, mm?
You're ridiculous, dude. I'd do so much
to be married right now. o_O
I doubt you're even married..
because that shit takes commitment.
Unless your wife was like..
"Mmmm, white man peener! :D *JUMPS*"
Serves you breakfast, lunch, and dinner
while you're typing it up online
with your fake ass friends...
Pretending you have a life.




I'm absolutely tired, TIRED of the drama
you soiled into the dirt of
the graveyard this site became.
You and Jocie made my sister and I
ARGUE WITH EACH OTHER.
WHO DOES THAT? Who tries to turn two
REAL LIFE sisters against each other?
You are sick in the fucking head.
You've ALWAYS been this off-the-wall, emotional volcano
that erupts every time someone
says something you don't agree with.
Friends? You protect your friends?
You've done NOTHING but team up with Jocie
and batter me in every way, shape, or form.
To me, it feels like every fucking weekend for
the last three weeks, I'm pulled into some
stupid ass drama involving the people I love.
IT ISN'T WORTH IT. HOW DO YOU HAVE ALL THIS TIME?
You think you're some beacon man whore
who galvanizes his hoes against anyone who
trespasses da wrath of da Riku.
You fucking aren't. You're a coward.
You've always acted like a fucking girl.
You're worse than me on my period.
AND I AM ON MY PERIOD.




You know, this site was starting to revive itself
before you returned here. We were making progress.
Then you and Jocie come in and think
you could excite us all with the member admin election.
AND YOU DID. I SUPPORTED YOU BOTH.
But then, after thinking you "sealed the deal,"
you turn on me, my sister, and Ellen,
as well as whoever else you decided to engage in
a keyboard war with since.
I don't know what the fuck you all say on Discord,
I just recently started using it.
But I have always assumed it's just a bunch of shit.
Tons and tons and fucking tons of shit talking...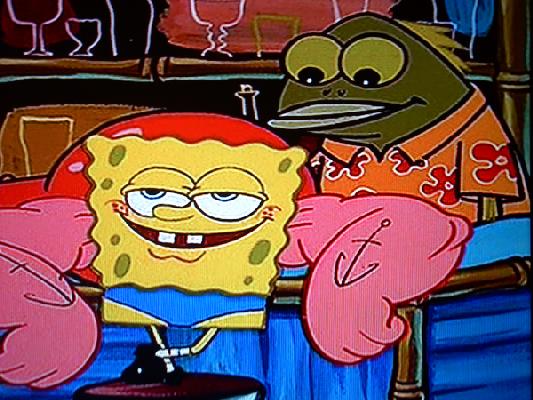 I CANNOT FORGIVE YOU FOR
WHAT YOU DID TO JOCIE AND I.
You're a piece of shit asshole
who needs to desperately get a life.
Give your wife some suga. SOMETHING.
FUCKING DO SOMETHING BESIDES START SHIT.
You FEED off of turning people against each other.
I thought better of you, after
Jocie and I's first real cat fight...
in the shout box like, what, three weeks ago?
You PM'd me and said you weren't
taking my best friend away.
You sounded genuine, and I believed you.
At that time, you were acting like
you really cared for this site,
that you would do whatever you could to help
bring people around. ALTHOUGH RELUCTANT AT FIRST,
I rallied for you like I rallied for Jocie.
But you really took my best friend away,
against your own fucking word,
you manipulative fuck.
You turned her against me, using the same "charm"
(you think you have) with all your other hoes.
You have no charm. You're just a jerk
who spends way too much time on the internet.
Man the hell up, dude.



P.S. I made an icon for you. It's special.
Your ego is so inflated, it's insane.




Oh wait, I forgot.
You "left" the site for the millionth time.
Go ahead, try and pull more publicity stunts..
You make yourself look like an ass every time.





And to the rest of you.
Maybe you think this is too much. It's not.
Me, my little sister, ANGEL (remember the Berry_ account?),
Ellen??? Did no one see all the fucking camel pictures
being compared to her RL self?
Riku and Jocie can pick on people FOR WEEKS
and no one fucking sticks up for them?
No one fucking went in there and stuck up for me
when everyone is calling me a racist,
calling my sister a homophobic DUMB HORSE?

I literally have always been sticking up for myself.
So I can't just write two sentences and explain all of this
BULLSHIT DRAMA THAT I'M DRAGGED INTO WEEKLY.

Now that Riku manipulated MY BEST FRIEND JOCIE AGAINST ME,
They've been teaming up and slinging shit at everyone. At me.
Fuck you all. o___O I can't stand fake fucks like you.
View 98 comments | Leave a comment | View all journal entries
---
Update your own journal!
Recent message board posts