but right now I thinking of changing to Nico Niiyama from Kiznaiver (which is a decent anime) but I just love Nico so much~ <3
She is precious.
She is one of the characters I wish I could be like more,
just because she is such a positive upbeat person.
Or Leonardo Watch (female version and male version) from Kekkai Sensen.
I just like the male characters from Kekkai Sensen better then the females one for some reason,
there are quite a bunch of bad ass woman on the show but aesthetically I'm just not that into them.
And Leonardo is a cutie. <3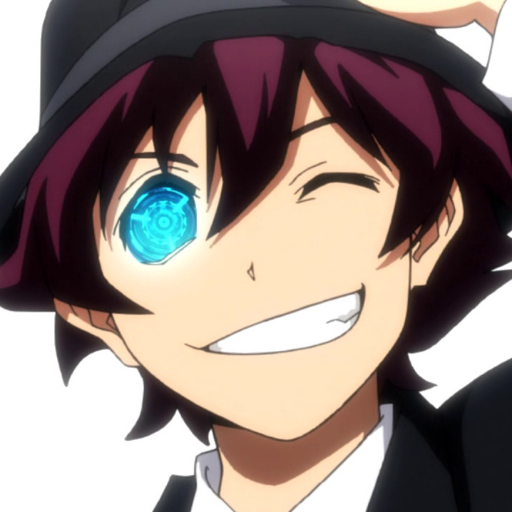 The only other option I'm considering is Ichigo from Aikatsu which is my guilty pleasure anime.
I also like Yume from Stars but not as many pictures of her and there is of Ichigo yet.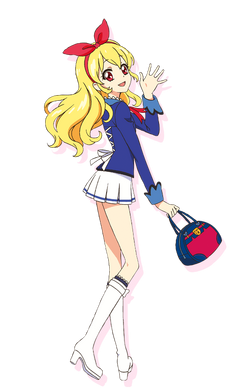 I would have to admit my love for bad idol animes to the site though. xD
I like editing pics when I'm bored anyways so might just end up making a ton of icons. >>
Any opinions?
View 2 comments | Leave a comment | View all journal entries
---
Update your own journal!