---
Hello once again everyone,i find it ironic i always post these journals late at night..(i'm more active anyway.) I've been doodling as always also stuck on the Gorillaz songs from the new album..
'She's My Collar' is the top song in stuck in my head right now.. I was thinking of buying myself some tickets for the concert to them soon.. i keep delaying it better to get it now then last minute.
I was watching some Videogame movies on Rabbit with Riku,Hino,Deer and Charlette too along the way watching Kingdomhearts all the way through. Next one with be 358 days they take 6 hours all together but still it's loads of fun to watch and make fun of the characters..
(Like Squall why do you have so many belts man seriously.. At least in his Lilikin form his new style of clothing is a bit less on the belts.)
It's werid too cause even Cloud has a a lot of changed things about him too compared to his lilikin form..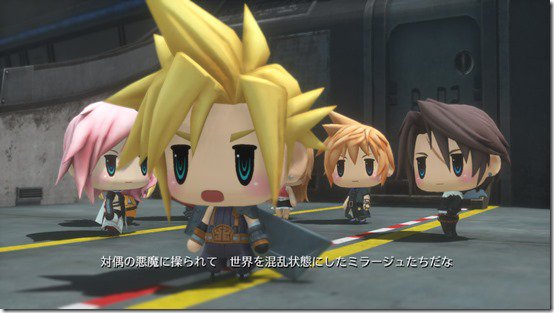 ---
Entry comments