---

Until I conquer the entire universe.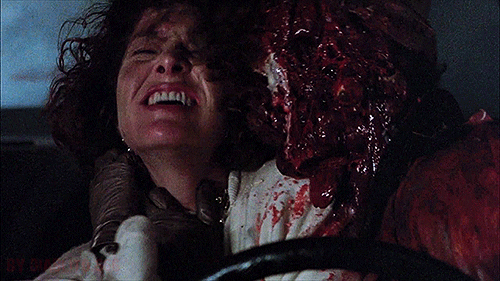 Also, I'm going to start writing out reviews on shit I watch, because I watch a lot of shit and sometimes, I have this urge to just organize my thoughts and digest what I just saw.


---
Entry comments
You must login to post a comment to this entry.